Early M48 PATTON commander's cupola with the characteristic 0.50" mounting.
The hatch can be posed open or closed.
The set contains five pieces in resin plus lengths of brass and plastic.
The 0.50 Browning it is not included in the set.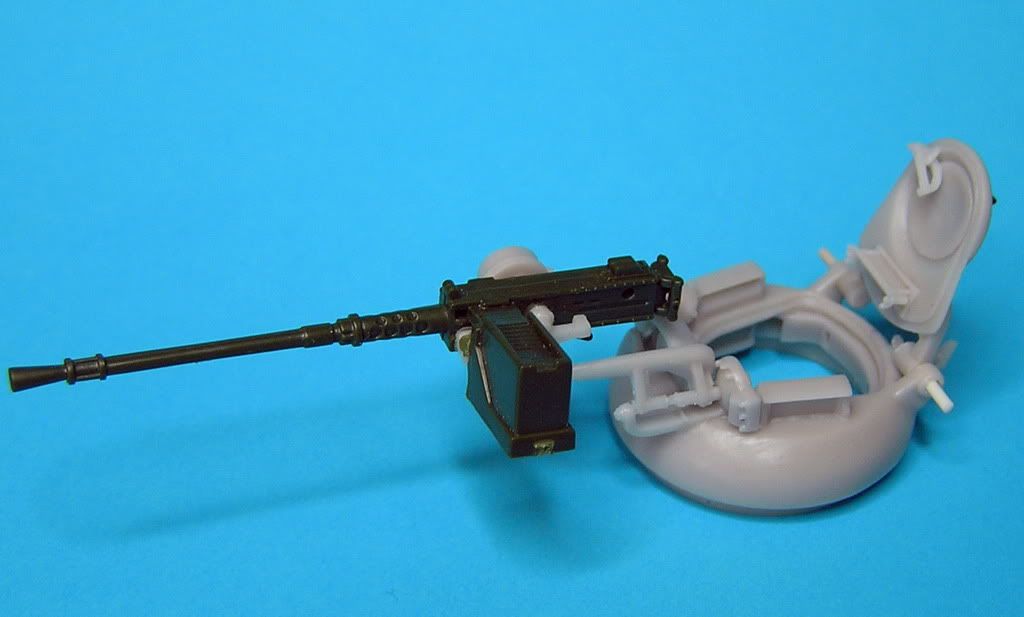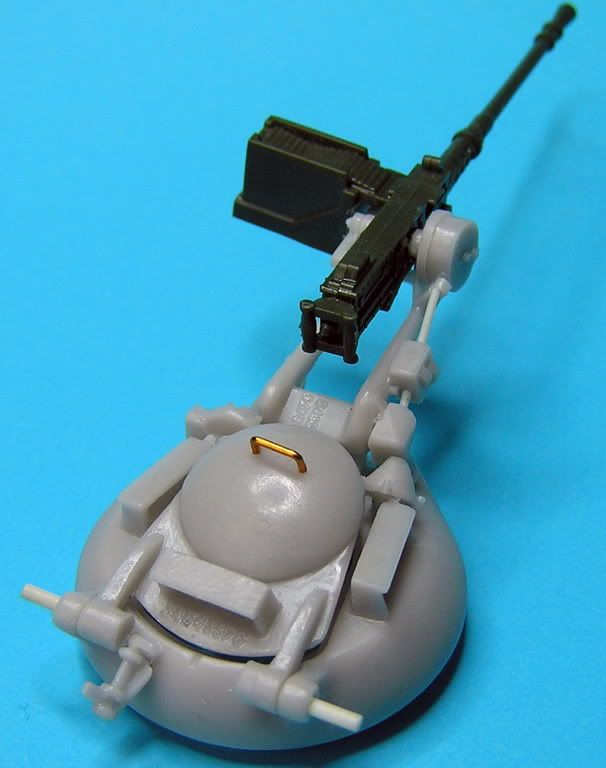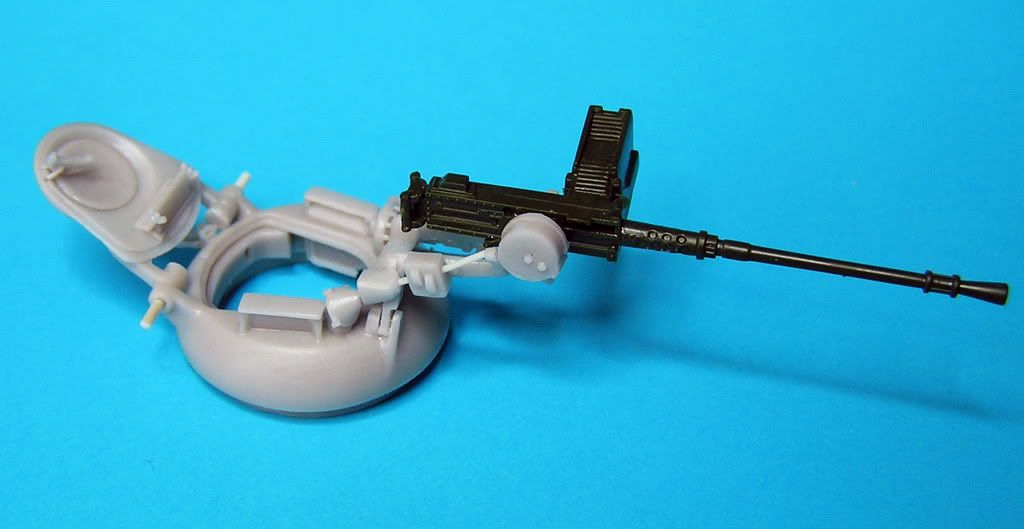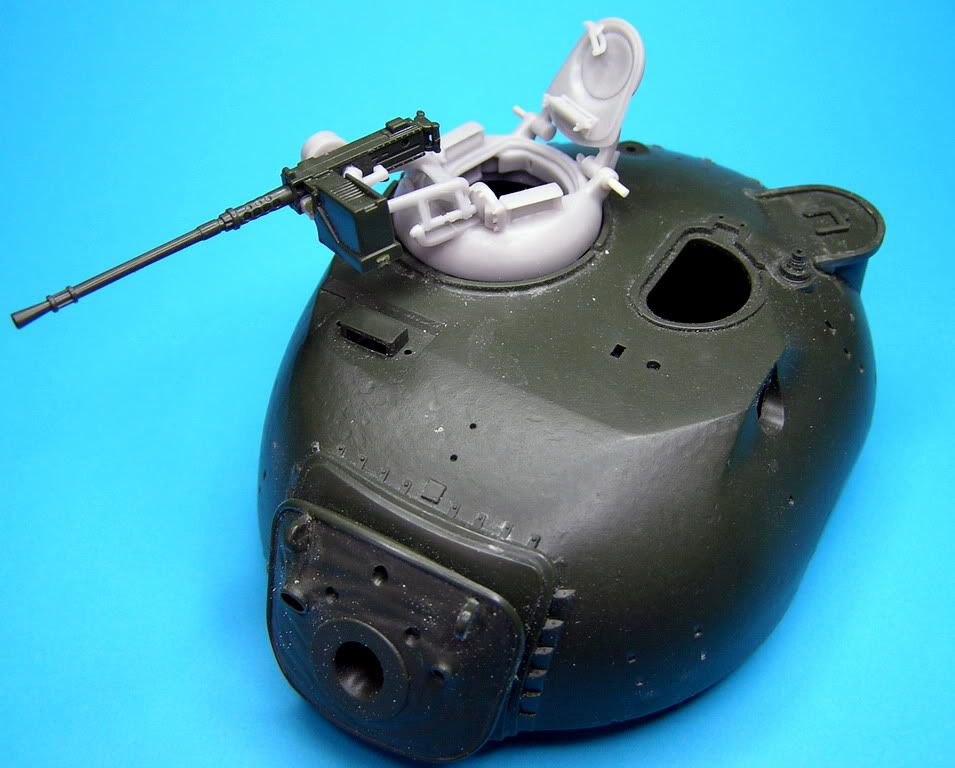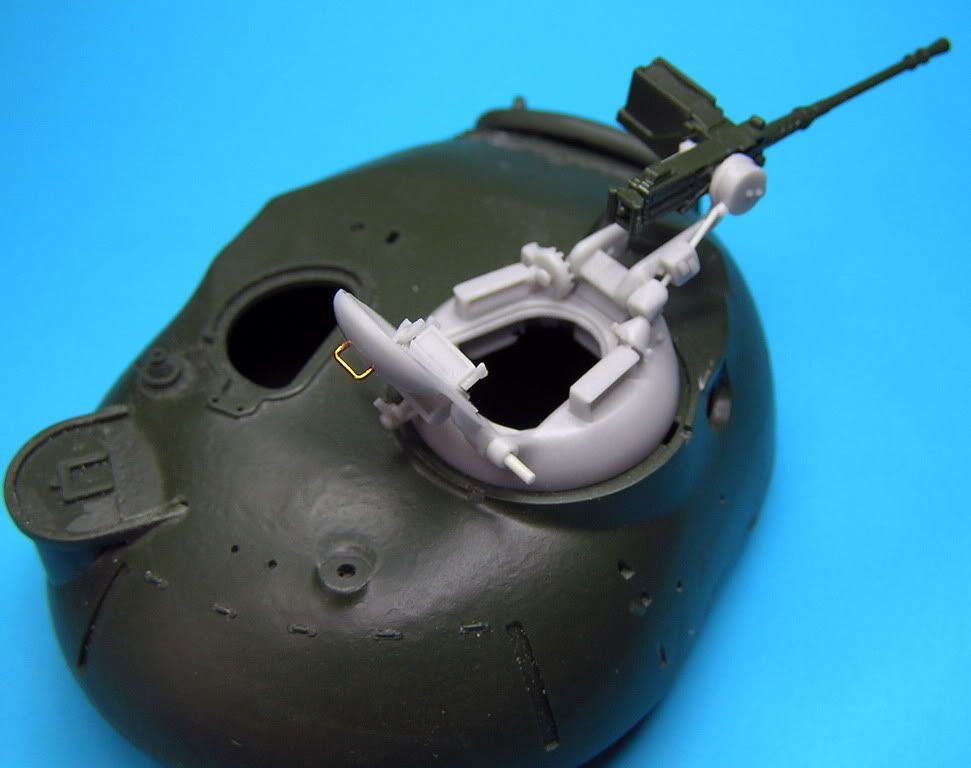 Please refer to PRODUCTS 1/35 for price and ordering details.