Helicopter inflatable pontoons 1/72 scale

item AcL 72001
Πλωτήρες κατάλληλοι για τα Ελληνικά ΑΒ-205 ,ΑΒ-212 και τα Huey.
Helicopter inflatable pontoons that are in use on AB-205,AB-212 and Hueys ,all around the world.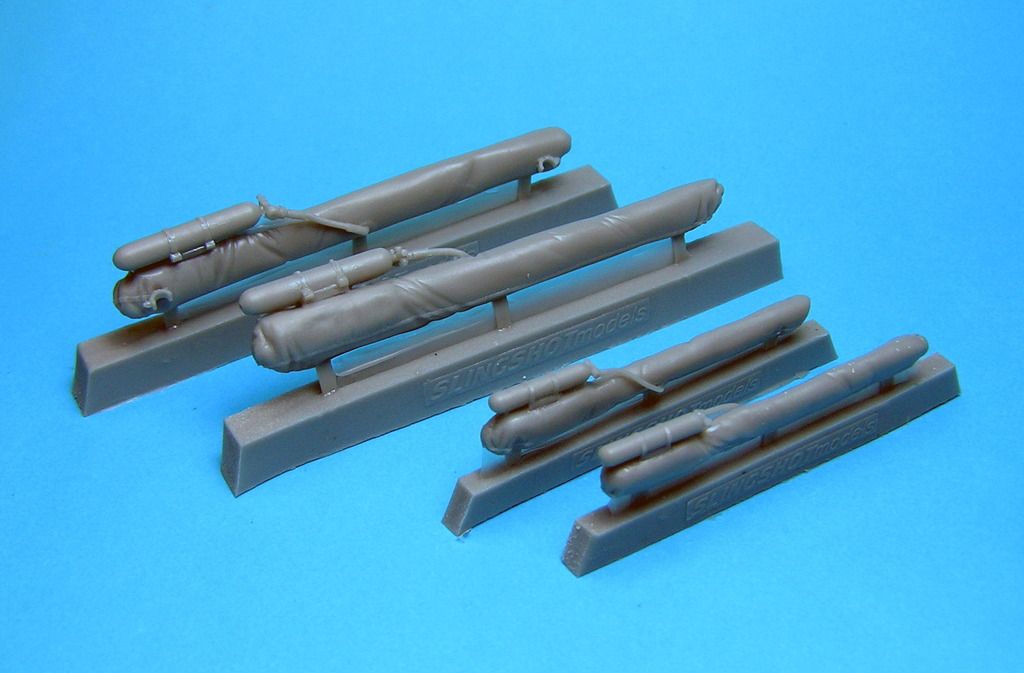 Price:
5€ for a pair.
Contact us for shipping cost.
We accept payments via PayPal, just ask us to e-mail you a PayPal payment invoice.
We also accept payments via Western Union.
Please allow us 3 days for completion of your order.
Thank you.